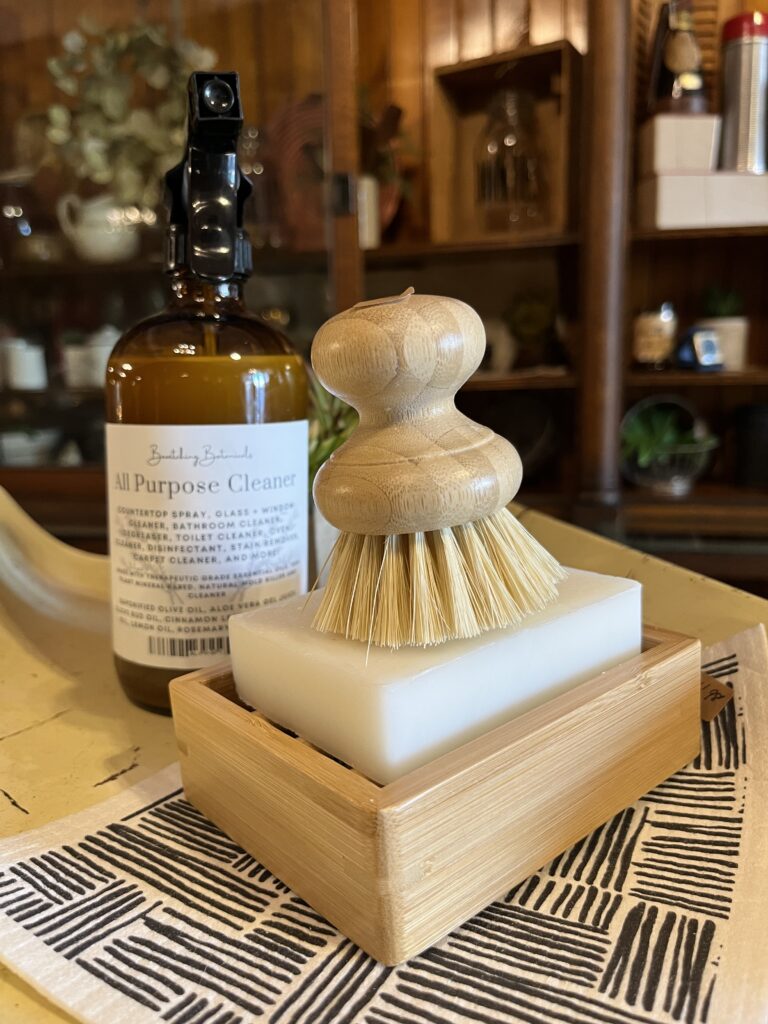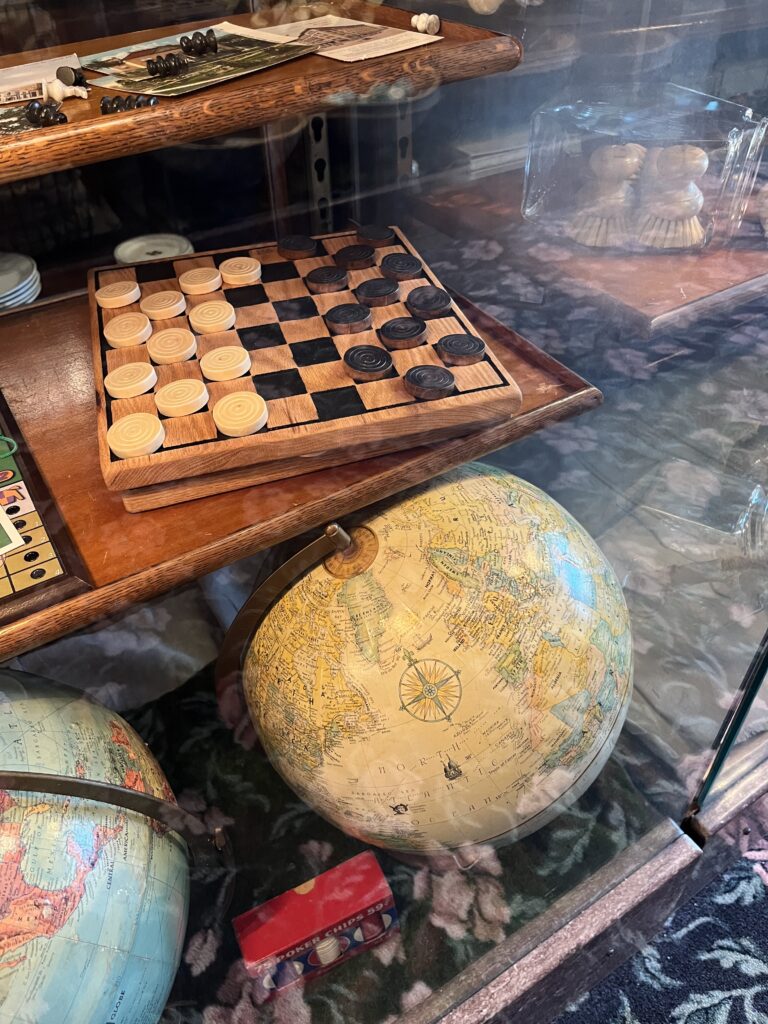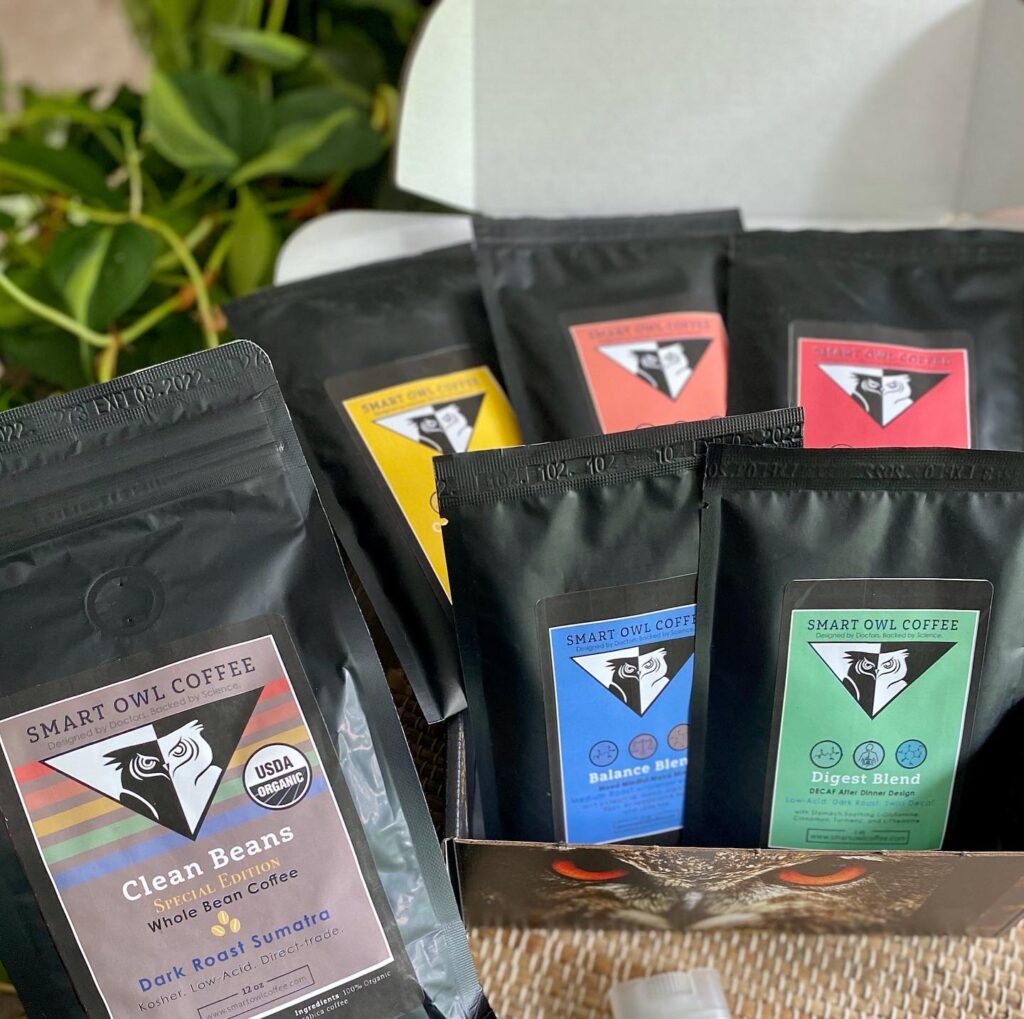 You don't have to be restyling your home to enjoy shopping at Collected Boutique in Carlinville. In addition to antique and vintage home decor, they also offer eco-friendly cleaning products, Smart Owl Coffee, hand-made board games by local artisans, novelty t-shirts, organic skin and body care products, novelty t-shirts, and unique and one-of-a-kind gifts. These photos are just a small sample of what you will find at Collected.
Collected Boutique in Carlinville is a Carefully Curated Antique & Vintage Home Boutique
BY TARA L. CALE
Marcy Welsh grew up in a family that considered themselves "antiquers," and sometimes "junkers." Her grandparents owned Massa Oak Furniture in Raymond. According to Marcy, her grandfather had antiques for sale in his store but priced them pretty high because frankly, he did not want to part with the beautiful hand-crafted furniture he had collected. Before they retired, Marcy's father was a farmer, and her mother was a well-known florist and interior decorator.
"I've always loved decorating my home, and changing it up frequently. I love using old, unusual items that I find at yard sales or even junk piles on the side of the road," Marcy laughed. "I guess I got my knack for creating beautiful things from my mother."
Friends and family were always impressed with Marcy's style when it came to home decor and when she was ready to part with something, they would often argue over who got the items being replaced.
"They started putting 'dibs' on things as soon as I added it to my home," she said. "They would say 'When you are ready to get rid of that, I want it!' "
But Marcy had yet to entertain the thought of curating collected items for resale as a business. Instead, she went into teaching. For someone that loves hunting for treasures among yard sales, auctions, and other sales, having summers off is an attraction of the teaching profession. Her position teaching Life Skills to junior and senior high school students keeps her quite busy during the school year. Unless… there is a pandemic.
With schools shut down due to Covid in 2020 Marcy found herself with a lot of free time. She began a Facebook live event on Tuesdays called "Ten Things on Tuesday" offering ten of her most unique recent finds for sale to viewers. She named her little business Collected Boutique and also began taking items she had gathered to local markets such as the Small Town Dreamers Market in Farmersville, Carlinville Market Days, and others. Another brainchild during the pandemic was something called "Shop The Avenue." Marcy and nine other small businesses set up "pop-up" shops along the street that Marcy lives on – College Ave in Carlinville.
"This was really a big hit because, at the time, everything was shut down," she said. "So we had like a mini open-air market and people just loved it. We ended up having Shop the Avenue three times – fall 2020, spring 2021, and fall 2021."
These individual successes took Marcy's already brewing mind to a full boil. She was doing what she loved, she was good at it, and it was creating interest and income. In June of 2021, she opened a storefront for Collected Boutique at 126 S. Broad Street in Carlinville. Of course, school was back in session by this time so she could only be open a few late afternoons a week and on Saturday. There wasn't much space either, but it was a start and gave the business important increased exposure. She knew she could do bigger and better if she had more room.
Then fate, or serendipity, stepped in and in March of 2022, retail space in the old Loomis House, right on the downtown square in Carlinville, became available.
The Loomis House was built in 1870 by Loomis and Holliday, men who were also involved in the scandal of the building of the Macoupin County Courthouse.
They used limestone from the courthouse project to build their hotel – The Loomis House. The tallest building on the town square, boasting the gorgeous
architecture and vintage glass display cases lining both walls, the historical building lends itself as a perfect home to Collected Boutique.
"The idea of moving to a space so much larger was a bit scary at first," Marcy commented, "But the location was perfect, the atmosphere could not be better, and I took the leap."
"Collected is known for bringing you unique items chosen to help you create a home with a story to tell," she added.
"With the additional space, we now have we are growing into a carefully curated boutique featuring vintage and modern decor, local goods, and everyday provisions."
Though the big focus is vintage and antiques, Collected also carries a plethora of other products including Gun Powder & Gloss make-up,  t-shirts, and a few other scattered clothing items, and a variety of new items such as novelties and gifts. They also support other small, locally owned businesses by stocking their products such as organic, natural soaps, skincare, wellness items, and eco-friendly cleaning products by Auburn-based Bewitching Botanicals. Need a reason to love coffee more? Collected offers Smart Owl Coffee, based in Springfield, which specializes in science-based, supplement-infused, small-batch, organic coffee blends. Their ground coffee is ethically sourced and enhanced with ingredients that have proven benefits with regard to health, mood, and overall wellness.
Collected also offers hand-crafted board games by local artisans 8th Road Wood and A-Frame Games.
By popular request, Collected now also offers home re-styling services, helping you turn your home into one that tells your story, in a visually appealing, comfortable, and unique way. Sessions range from 1-8 hours and cost from $50-$400, depending on your wants and needs. A restyle consultation will help identify your own unique style, identify goals for the space and recommend furniture flow and arrangement. Color, light options, window treatments, and more will be discussed and Marcy will leave you with ideas to complete the home restyle yourself. Other options include complete restyling, using items you already have and/or newly purchased items to add to your mix, or even personal shopping, where Marcy shops for items from your style vision board and wish list, saving you time and energy and scoring the best possible deals. As a bonus, those taking advantage of home styling services will receive 25% off any items purchased that are already in stock at Collected.
Marcy hopes one day to retire from teaching and operate Collected Boutique full time, but for now, it's back to school time.  Store hours in August will be Fridays from 4-6 p.m. and Saturdays from 10 a.m. to 2 p.m. This could change so make sure to follow Collected Boutique on Facebook for updates. Facebook also offers additional shopping options for Collected, as Marcy hosts live sales every Monday and Thursday at 5 p.m. Tune in, check them out, or stop by and see how beautiful your home can be when it becomes a Collected home!
Collected Boutique is located inside the historic Loomis House at 122 East Side Square in downtown Carlinville. For more information call 217-299-1183.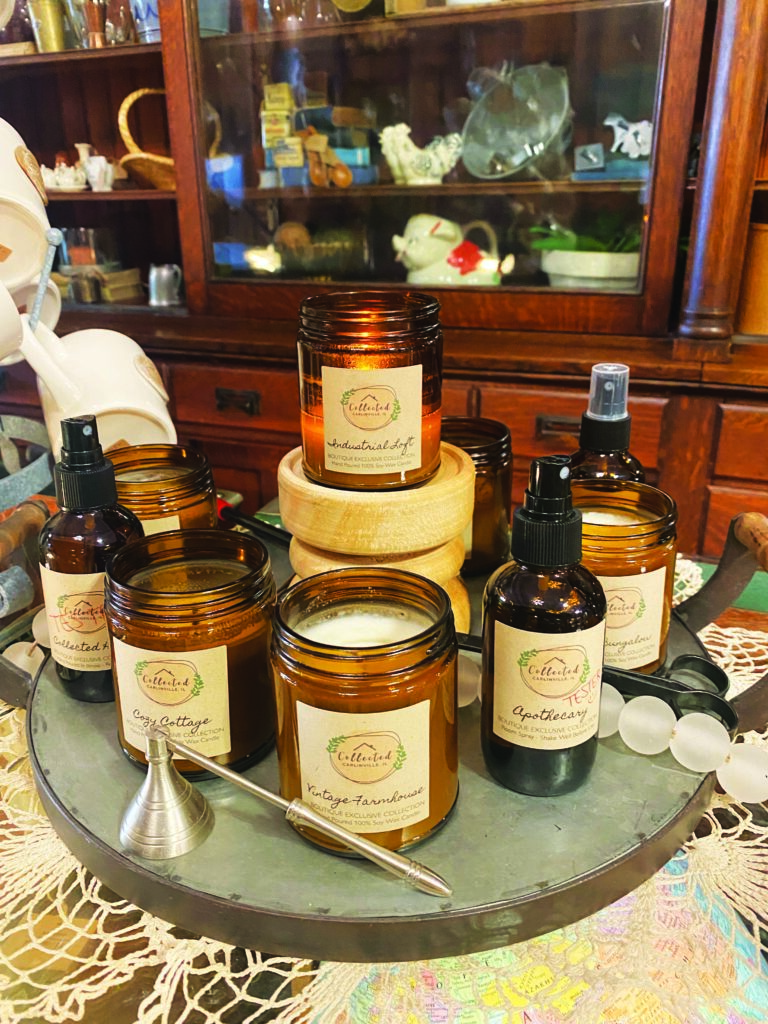 Colllected Boutique also features their very own home fragrance collection that is very popular and includes candles, melts and room sprays, handcrafted
by Collected.
Currently, they have six exclusive scents:
Apothecary
Boho Bungalow
Collected Home
Cozy Cottage
Industrial Loft
Vintage Farmhouse