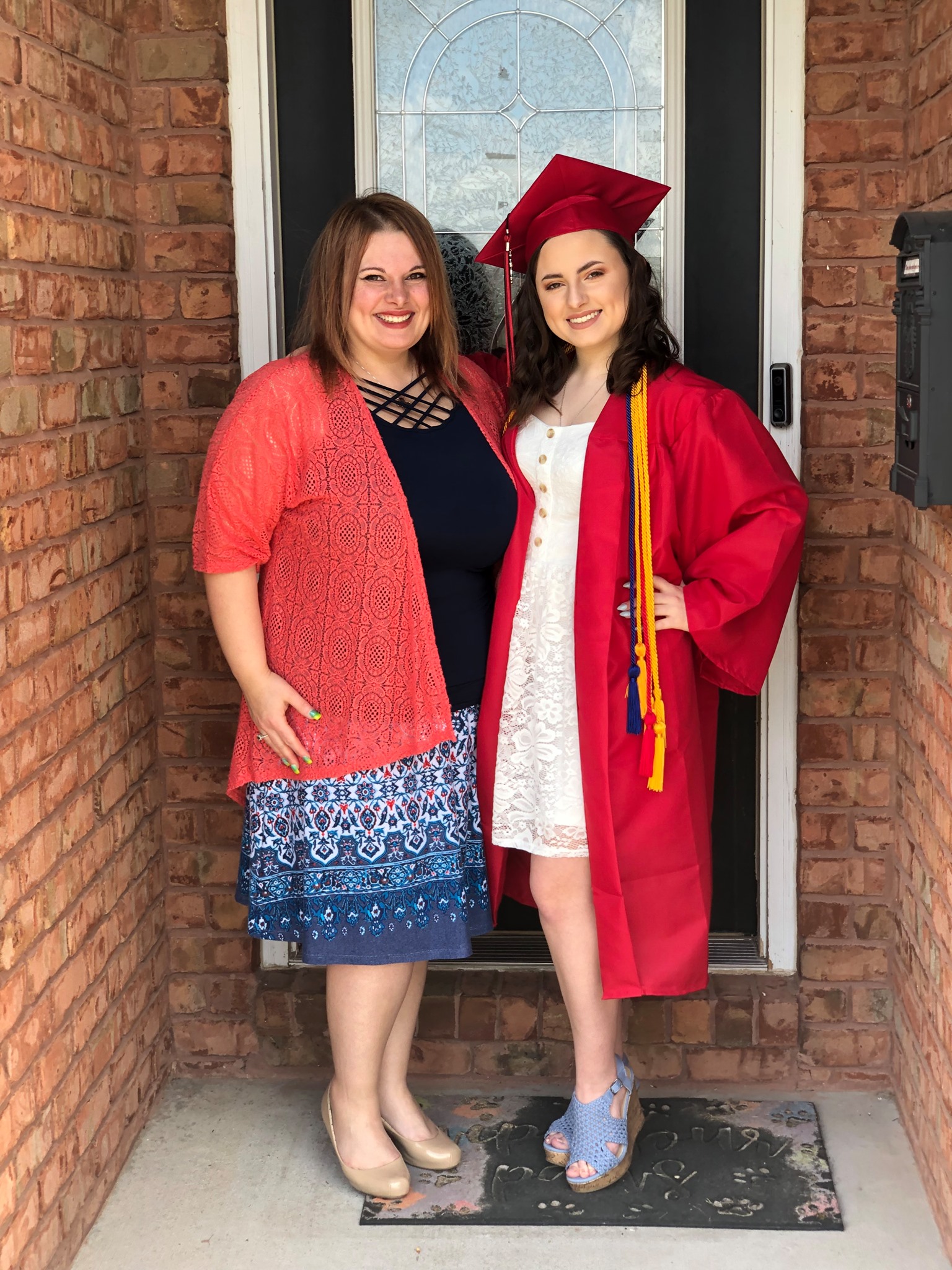 This Is Our Fight Song
Local Entrepreneur Opens Businesses To Promote Survival –
No Jack, It's a Jill Thing, Opens in Highland and Lebanon
BY TARA L. CALE
Most everyone has gone through a traumatic time at some point in their lives.  Some of these moments make us, some of them break us.  Some of them make a person find a strength they never knew they had.  A strength that enables them to turn that trauma into something positive, not only for themselves but to help others as well.  This is one of those stories…
Jill Locker was in an abusive marriage.  Her second husband routinely assaulted her physically..  When people hear that someone is in an unhealthy or abusive relationship, sometimes their first question is, "Why don't they leave?" If you've never been through an abusive relationship, this sort of response might seem logical. Just throw the deuces up and move on with your life, right? But when it comes to relationship abuse, it's never as easy as "just leaving." Jill was going to leave though.  She had an escape plan in place – down to the day when she would implement it.  But then, she discovered that this monster was also abusing her 15-year-old daughter (from her first marriage).  With this revelation,  escape was imminent.  The police were immediately summoned, and the abuser was arrested.
Unfortunately, he took a plea agreement and never served any prison time for his crimes.  He was only listed as a sex offender for 30 months, but he will be on the Illinois State Police Murderer and Violent Offender Against Youth Registry for the rest of his life.    "It was a horrific time.  The pain and the betrayal were just overwhelming," Jill told me.  "I would often find myself just sitting in my dark closet … crying…wondering how I?would go on.  But I had to go on, because I'm a mom."
Jill was very open with her friends and family about the situation.  One friend that saw her struggling emotionally brought her a gift… a bracelet that said "One Day at a Time."
"What seemed like a small gesture actually had a huge impact," Jill explained.
"I realized I didn't have to be afraid of what the future would bring –  if I?had a plan – and took it one day at a time."
Besides trying to figure out how to make the mortgage payment and keep food on the table for her two children, one of the scarier prospects was that she would have a daughter graduating high school in a few short years.  That daughter, Alexis, is very smart, and she had big dreams.  How would she be able to put her through college?
The gifted bracelet gave her an idea.  Jill started buying inspirational bracelets and reselling them through a Facebook group she created.   Soon she added other jewelry, hats, bath bombs, and clothing – all either funny or inspirational.  The online store was a hit.  And then another idea came to her.  She would open a brick and mortar store selling the same type of products.  Jill's opened, No Jack, It's a Jill Thing, in Highland on April 1 of this year.
You may be wondering about the name…
Jill said it's a play on a lot of things, but mainly, she doesn't need a "jack."  Her creative logo is a jackass with a crown on it. Additionally, the store focuses on products specifically geared toward women.  so…No Jack, It's a Jill Thing. Also giving credence to this is something that she… Jill… did on her own, as a survival tactic.  Shortly after opening her first store, her dream got a little bigger.  Just 30 days after opening No Jack, It's a Jill Thing in Highland, she opened another branch in Lebanon. "I chose Lebanon for the store because this is where our abuser and his family lived," Jill said.  "I wanted to show him, and them, that he did not win.  That we are strong, fighting… surviving.  They took so much from us, but here we are."
"No Jack, It's a Jill Thing is a 'Moms on a Mission' store. All of our vendors have their own survival story,"?she explained.  "We turn our scars into our trophies."
In explaining her merchandise mix Jill said, "I love to accessorize – and on a budget! I am a curvy girl and I believe that if you can't hide it, you should decorate it! I try to find good quality pieces that range from fashionable to inspirational. A positive mindset creates an even better environment.
I follow current trends with the merchandise I bring into the store and look for pieces that allow you to be a budget-friendly fashionista! If you have any ideas on what you are looking for, I'm happy to research!"
She then added, "Our merchandise is extremely sarcastically based, but we do love our Jesus out loud here!"
What could have ended so badly was turned around by one woman, her strength and faith, and support of family and friends?  Jill's 6-year-old son will start first grade this year, and Alexis – she graduated high school in the top 4% of her class and was awarded a full ride to SWIC. Alexis eventually plans to become a zoologist and her ultimate dream is to work at the St. Louis Zoo.
"This little family of mine has had a lot of heartache but every day is a step better.  And I will do everything in my power to ensure that my children get to live out their dreams! I now have an amazing partner in my other half and I'm learning how to live again," Jill said.
No Jack, It's a Jill Thing is located in Lebanon at 218 W. St. Louis Street.  You can contact the store at 618-808-0080.  Find them in Highland at 817 9th Street, just down the street from Peacock Bakery and Cafe, in the same building as Ruck Sack Meals.  The number for the Highland location is 618-882-6500.  Since the stores are so new, Jill is still playing with the hours at both locations, trying to determine what best meets the community's needs. Follow them on Facebook for updates, or call the individual stores.
An excerpt from Fight Song
by Pop Singer Rachel Platten
Like a small boat on the ocean
Sending big waves into motion
Like how a single word
Can make a heart open
I might only have one match
But I can make an explosion
And all those things I didn't say
are wrecking balls inside my brain
I will scream them loud tonight
Can you hear my voice this time?
This is my fight song
Take back my life song
Prove I'm alright song
My power's turned on
Starting right now I'll be strong
I'll play my fight song
And I don't really care if
nobody else believes
'Cause I've still got a lot of fight left in me